The governor signed the budget! That means the property known as Camp Sertoma has been transfered to DENR and the state park system. Nicholas Elmes wrote a great article that sums up where things are at now: Sertoma transfer passes.
I want to thank everyone that was part of the Save Sertoma team. Many people worked behind the scenes to make this happen. So many different individuals and groups came together to make their feelings known to our county commissioners and state representatives. It is my hope now that folks with join the Friends of the Sauratown Mountain organization and work with us to help fund the properties.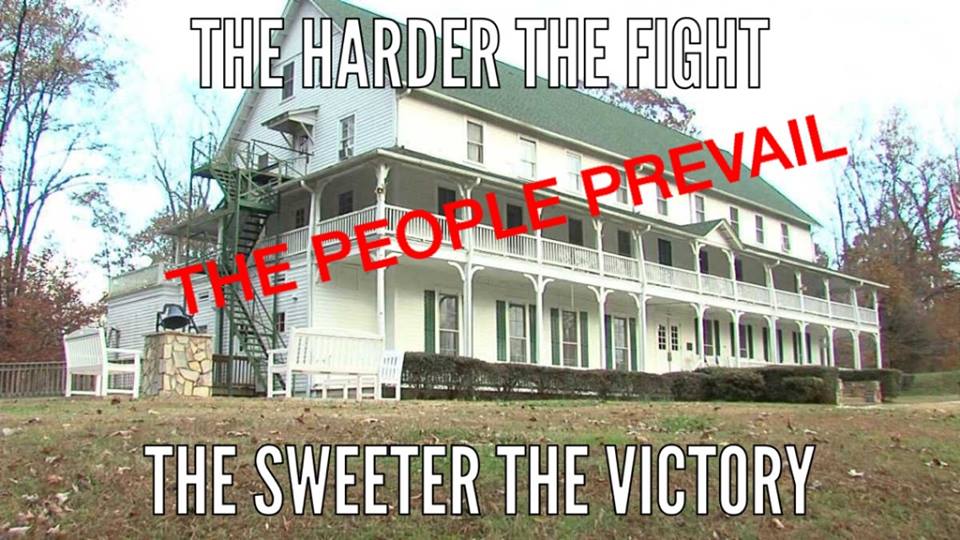 A big shout out to Bill Sparks for making this graphic.