Vade Mecum is closed to the public while the state park goes through the construction bid process. We are unsure when construction will start and therefore don't know when the property will reopen for rentals.
According to the parks, the chapel, hotel and gym will be renovated and a restroom facility constructed where the camp store and arts and craft shed is. The 1st and 2nd circle of cabins as well as the two classrooms are slated to be torn down. The cabins inside the 3rd cabin circle will be renovated and turned into family rental cabins with kitchens added.
Please keep an eye on our Friends of Vade Mecum Facebook page for current information.
_______________________________________
For information contact
Debbie.Vaden@sauratownfriends.org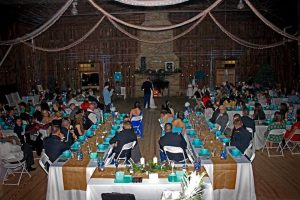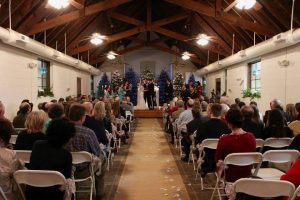 This gorgeous wedding of Katelyn Carpenter, was photographed by Tina Farmer Photography.
Flowers by Bennet's Baskets and Bows