Where: Commissioner's Chambers, 2nd floor, Ronald Regan Building, 1014 Main st., Danbury, NC 27016
When: 12/23 6:00pm arrive earlier if you want to sign up for public comment.
As I wrote on our facebook group page, "Sign up for public comments and remind the Commissioner's that we need to Save Sertoma/Vade Mecum Springs. Our group has proposed a plan and we need to ask the county commissioners to act on it. The more local residents we have to sign up and speak the better. Let's fill the room!"
And as Bill Sparks says, "Here it is in plain language. There are 800 people on this site. It's time to walk the walk. If you want to Save Sertoma you have to show up tomorrow in Danbury at Commissioners meeting. We still have a chance. There are no excuses. It's your duty. If we don't show we are going to lose it."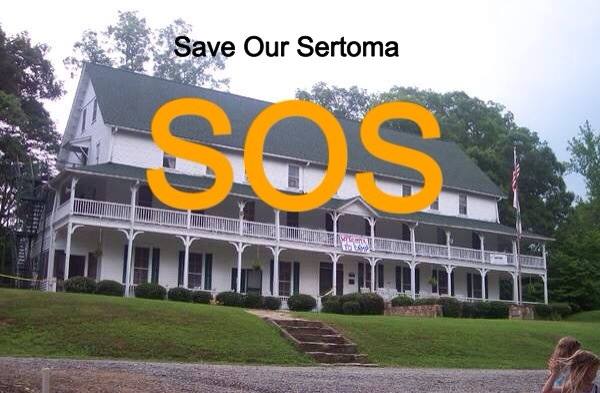 The agenda for the meeting is posted online: http://www.co.stokes.nc.us/bocc/agendas/2013/a122313.pdf.