We have an urgent need for letters of support. Write one positive, enthusiastic, passionate email and copy it to many people. Ask them to commit to working with community stakeholders to develop a strategy for the  continued operation of Sertoma 4-H Educational Center as an Extension outreach of NCSU and North Carolina 4-H. Here is the list.
Kevin Howell – Vice Chancellor – 919-5115-3226 – kevin_howell@ncsu.edu
Bryan Holloway (919) 733-5609 Bryan.Holloway@ncleg.net and
Shirley Randleman (919) 733-5743 – Shirley.Randleman@ncleg.net.
Remember, tax dollars and donor investments are not being maximized if Sertoma is closed. It is a waste of tax payer and donor money.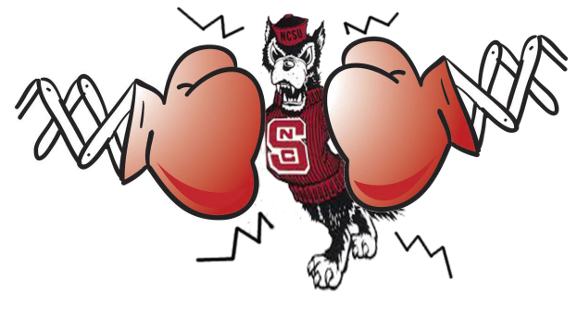 Please email the Stokes County Commissioners and tell them how much you value their support in Saving Sertoma. Say THANK YOU for passing the resolution is support of Camp Sertoma.
Leon Inman – linman@co.stokes.nc.us
Ronda Jones – rondaworks@aol.com
Jimmy Walker – jwalker@co.stokes.nc.us
James Booth – Vice Chairman – no email address available.
Ernest Lankfor – Chairman – no email address available.